Experiencing Israel Through Birthright 14
This body of work was my view of Israel on my birthright trip with Taglit Sachlav 29-418.
We learned about the country's rich history, climbed countless mountains, and finally made it through the desert under the leadership of our tour guide, Moshe'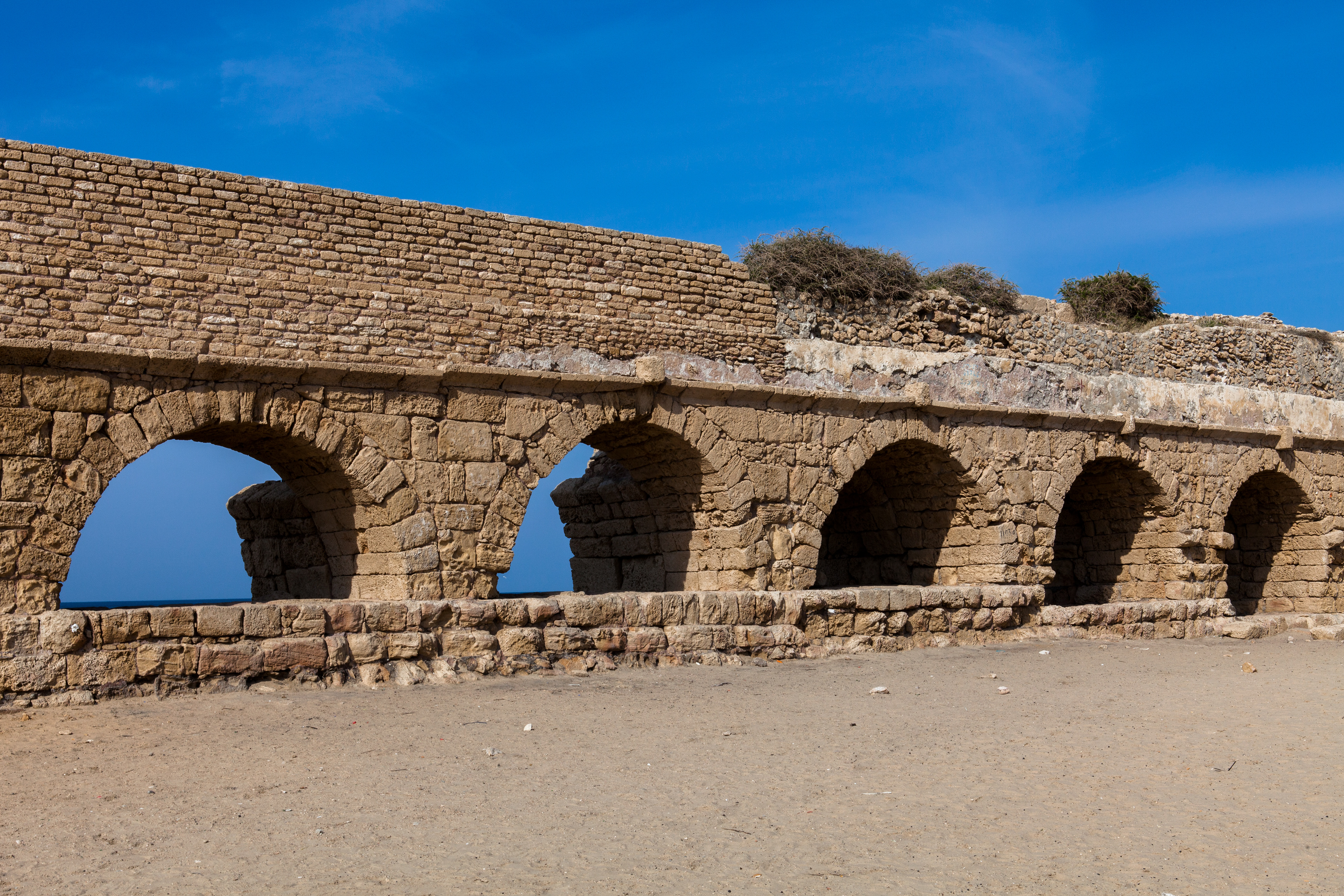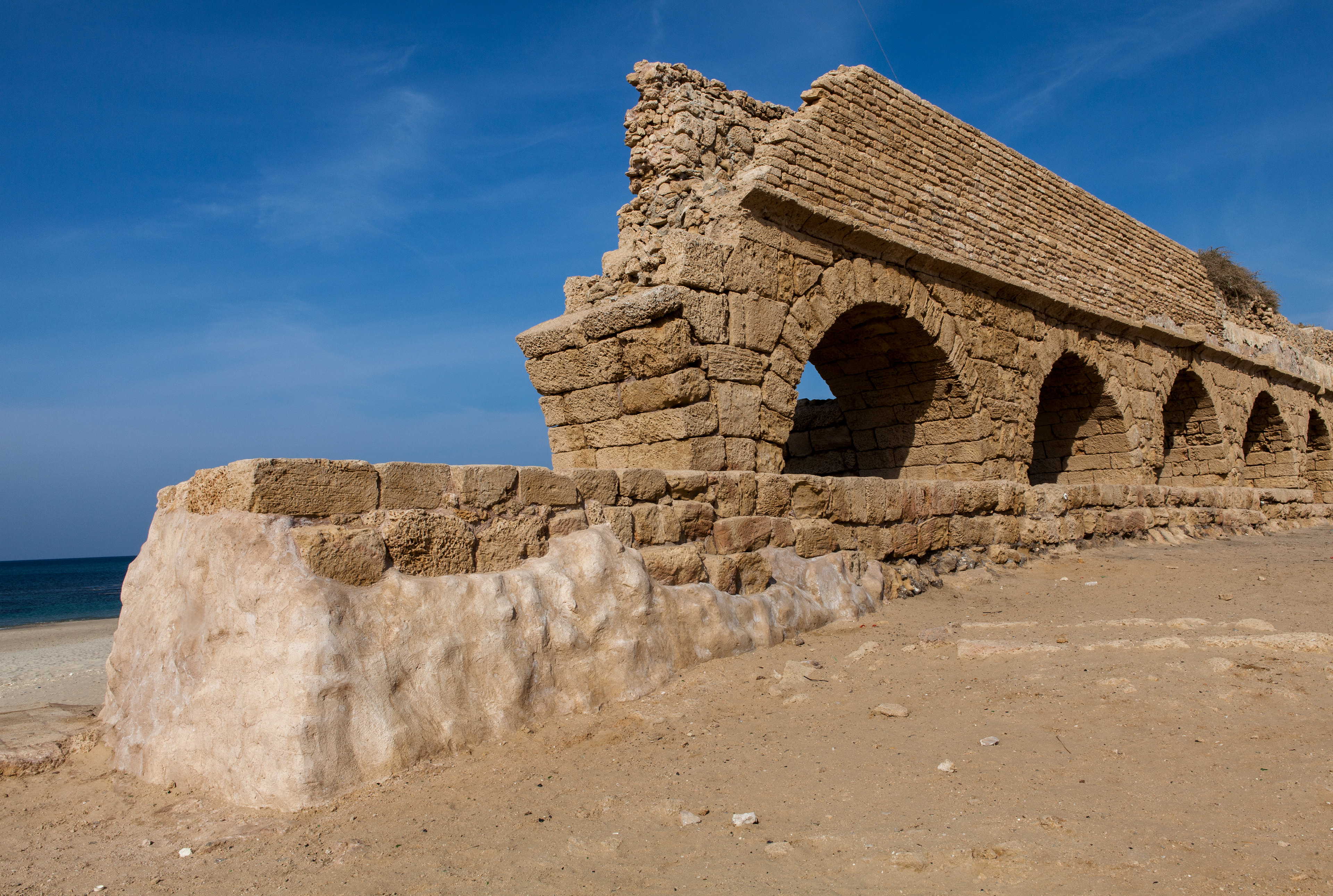 Katzrin Ancient Village, Israel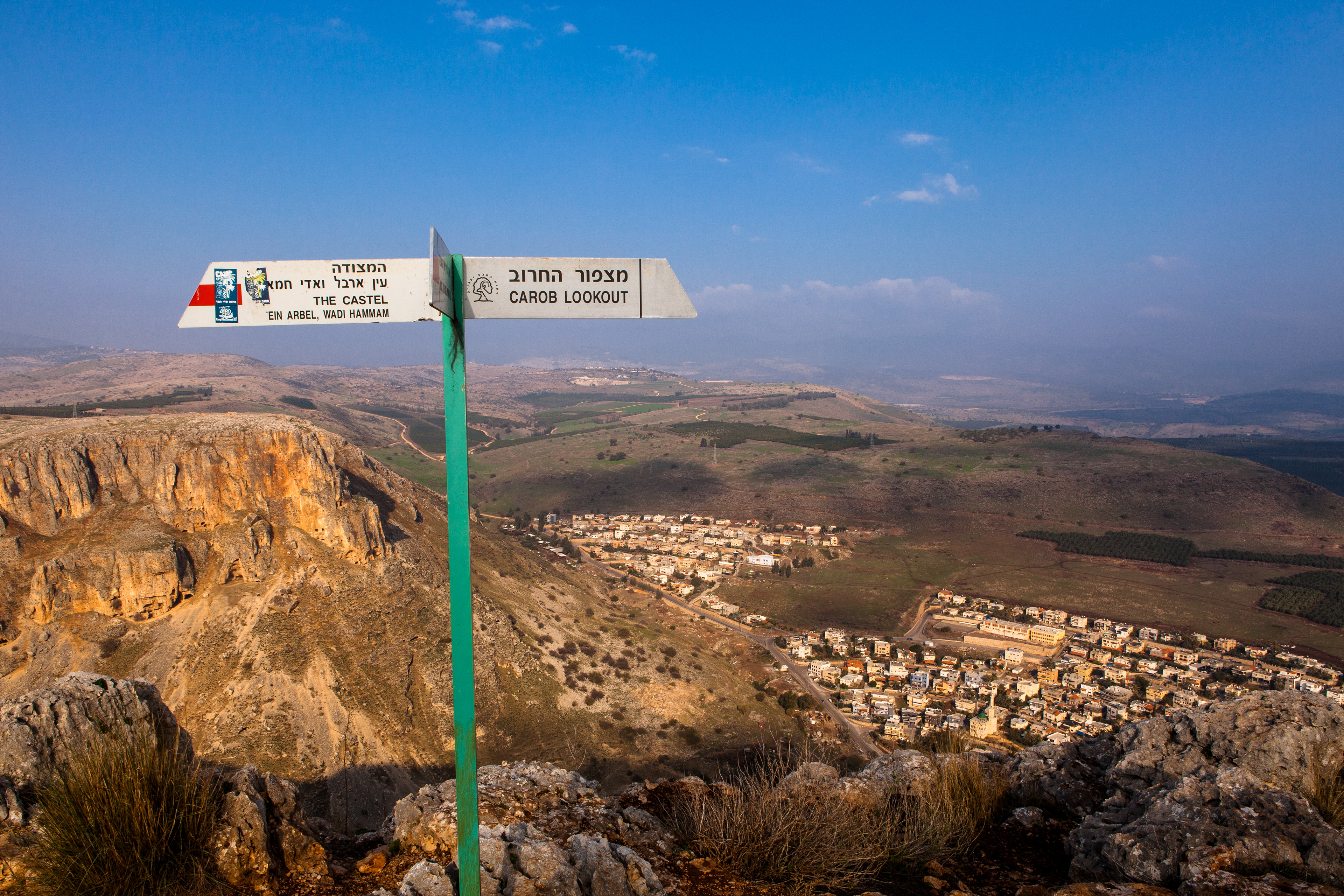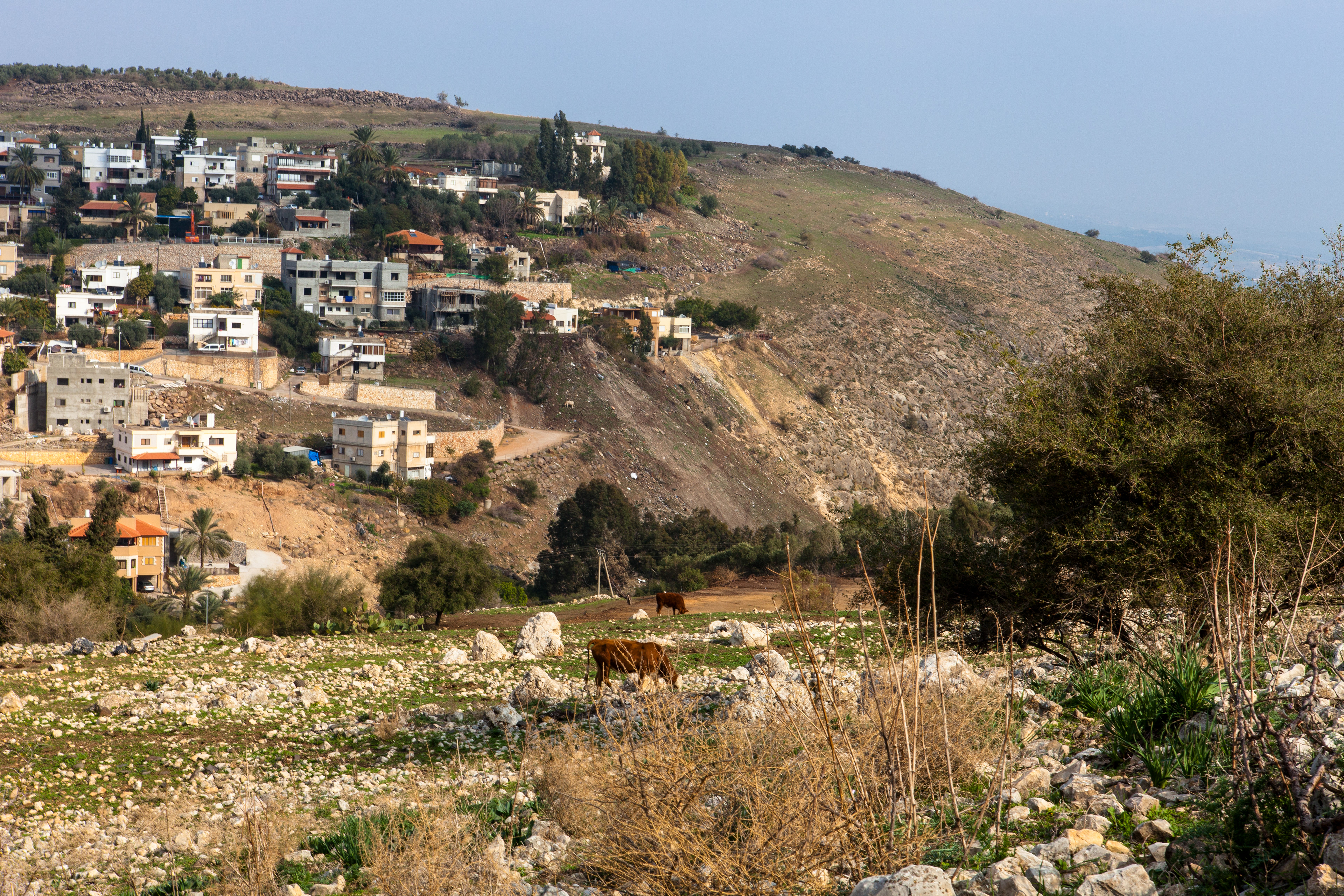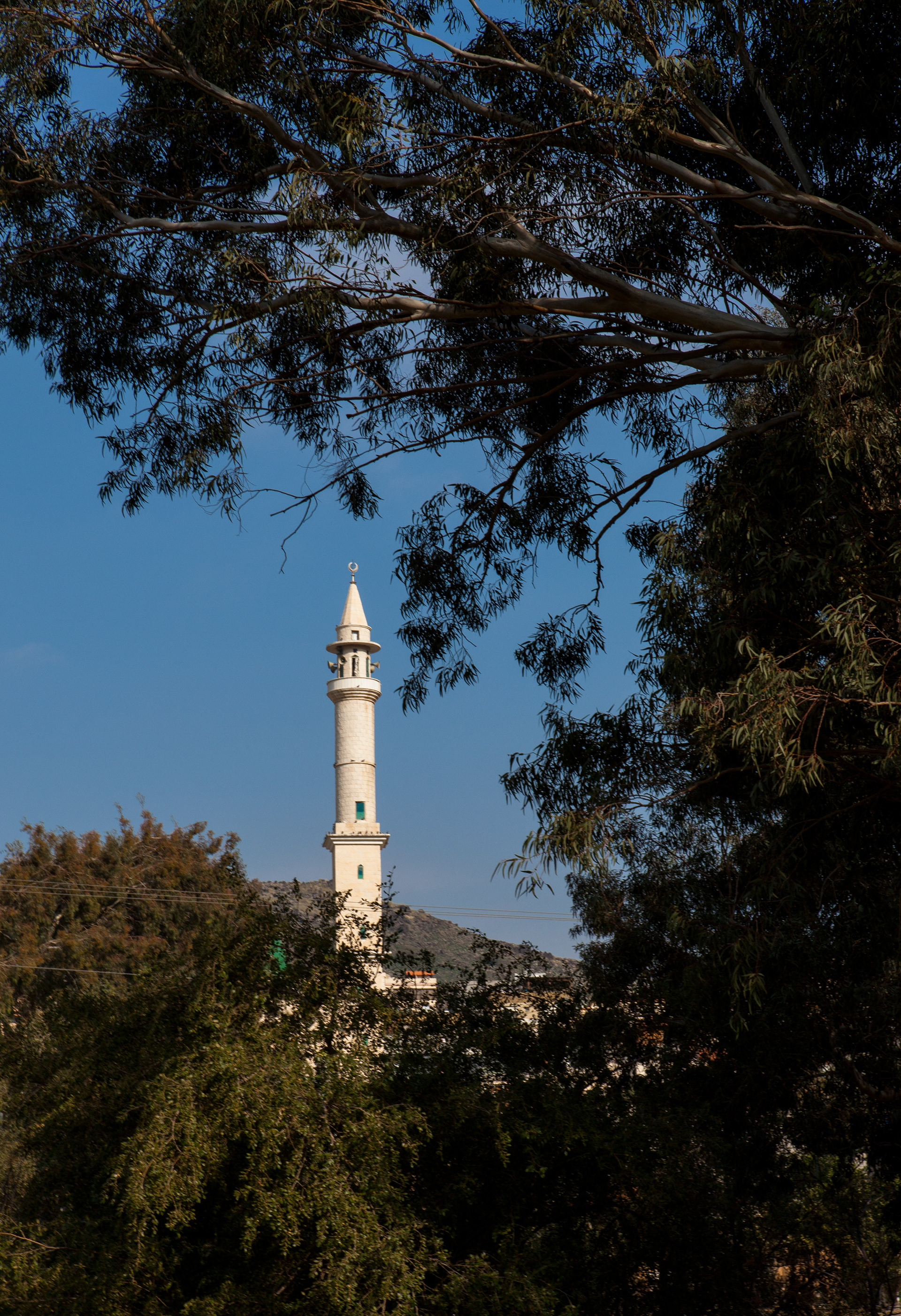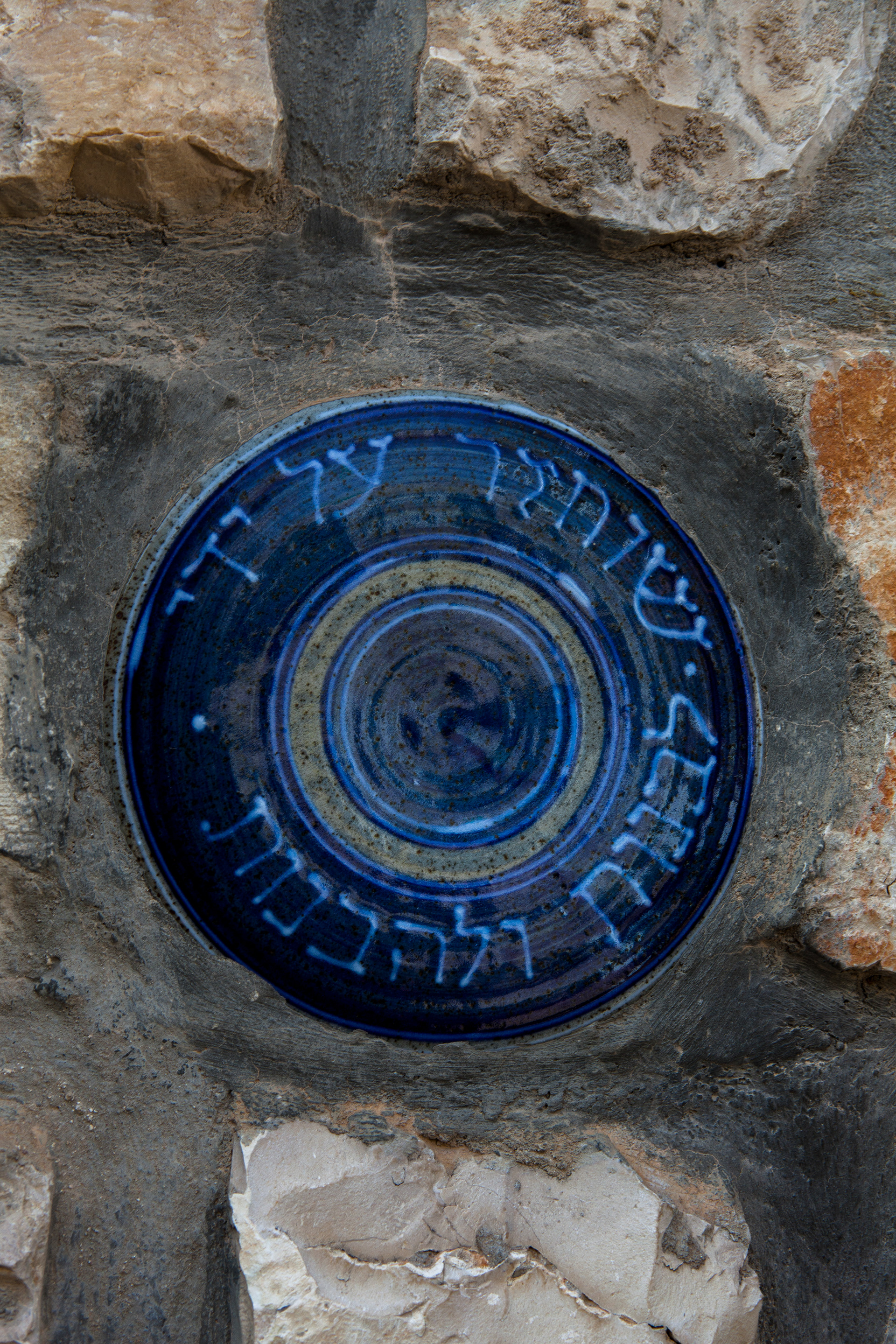 Grave of Israel's first Prime minister David Ben Gurion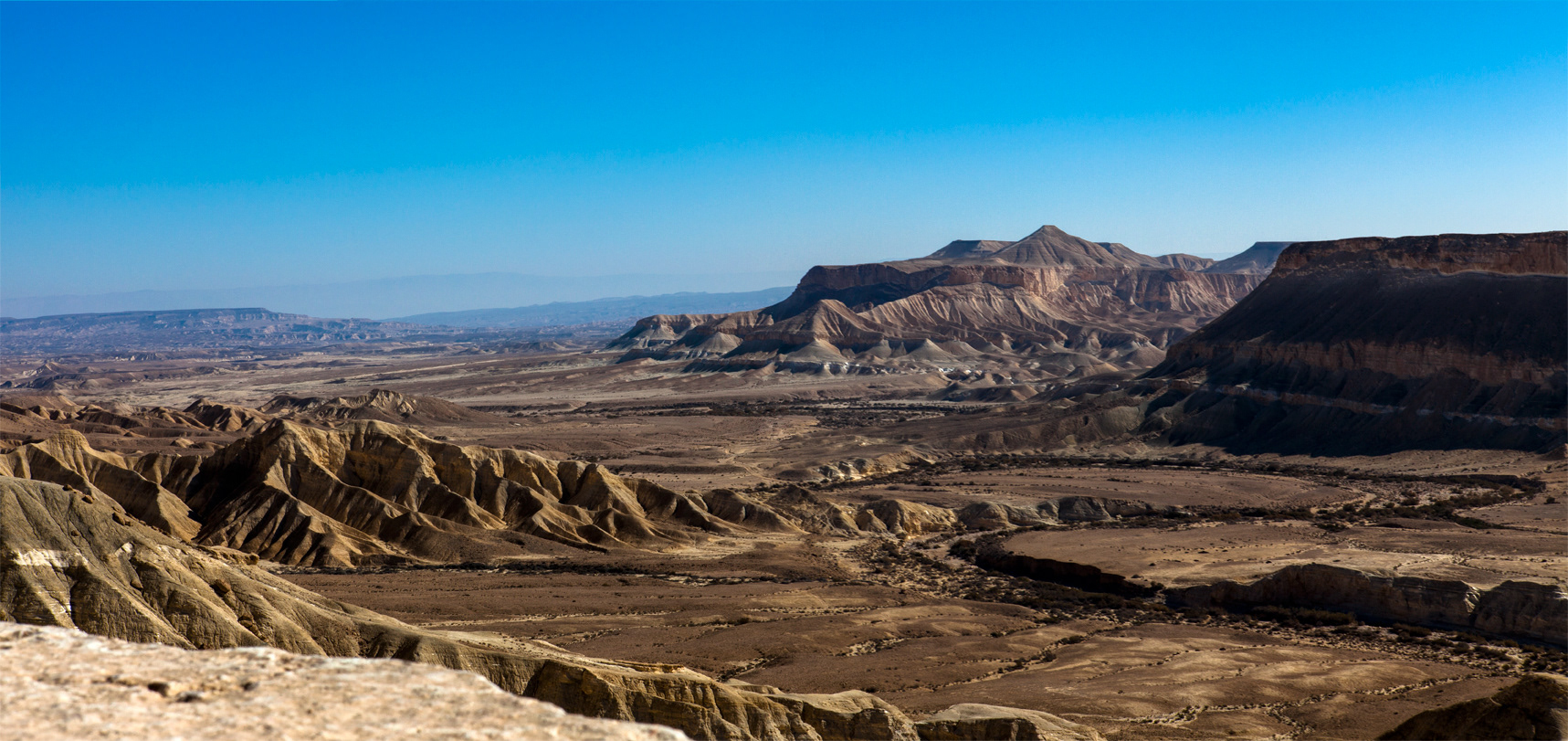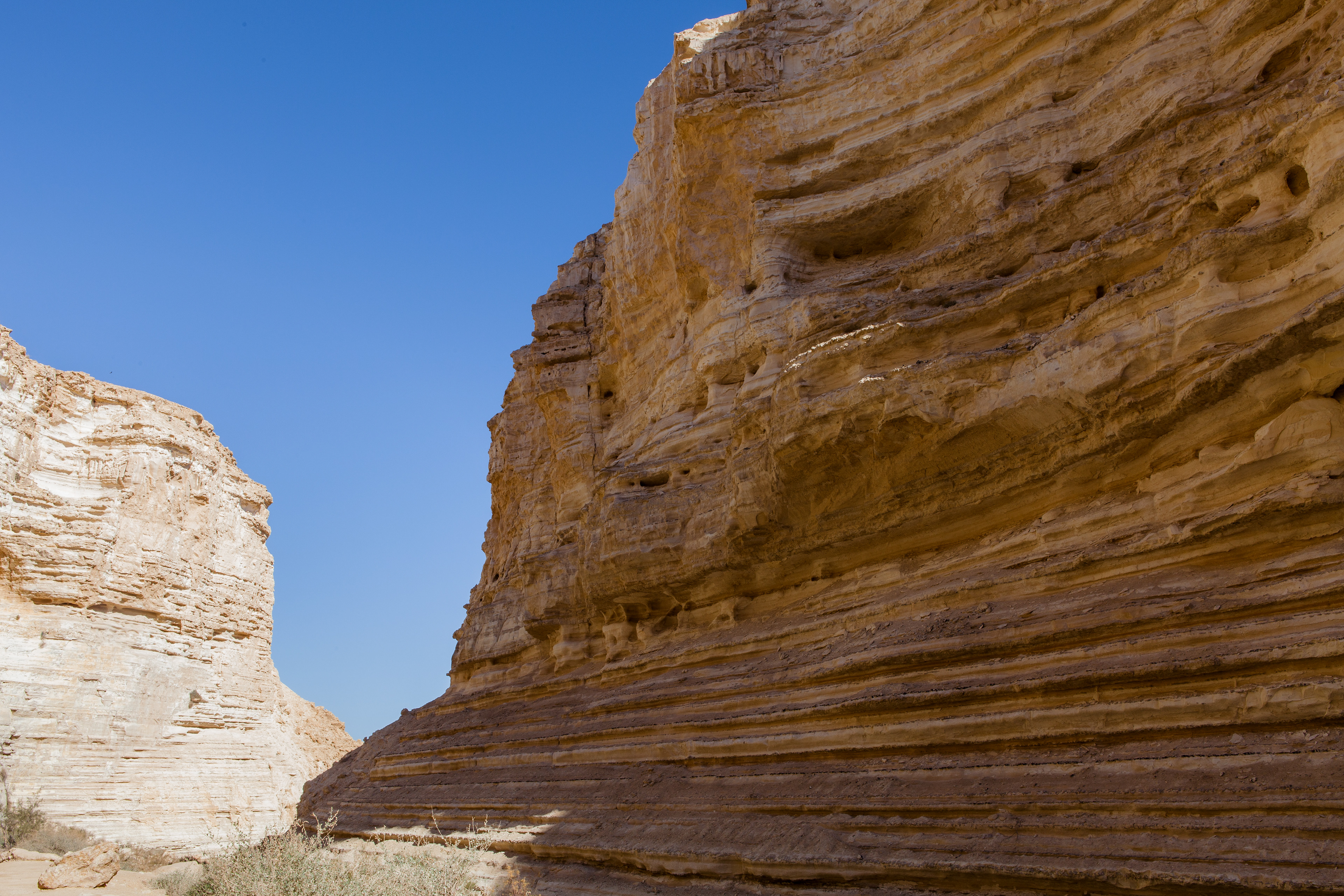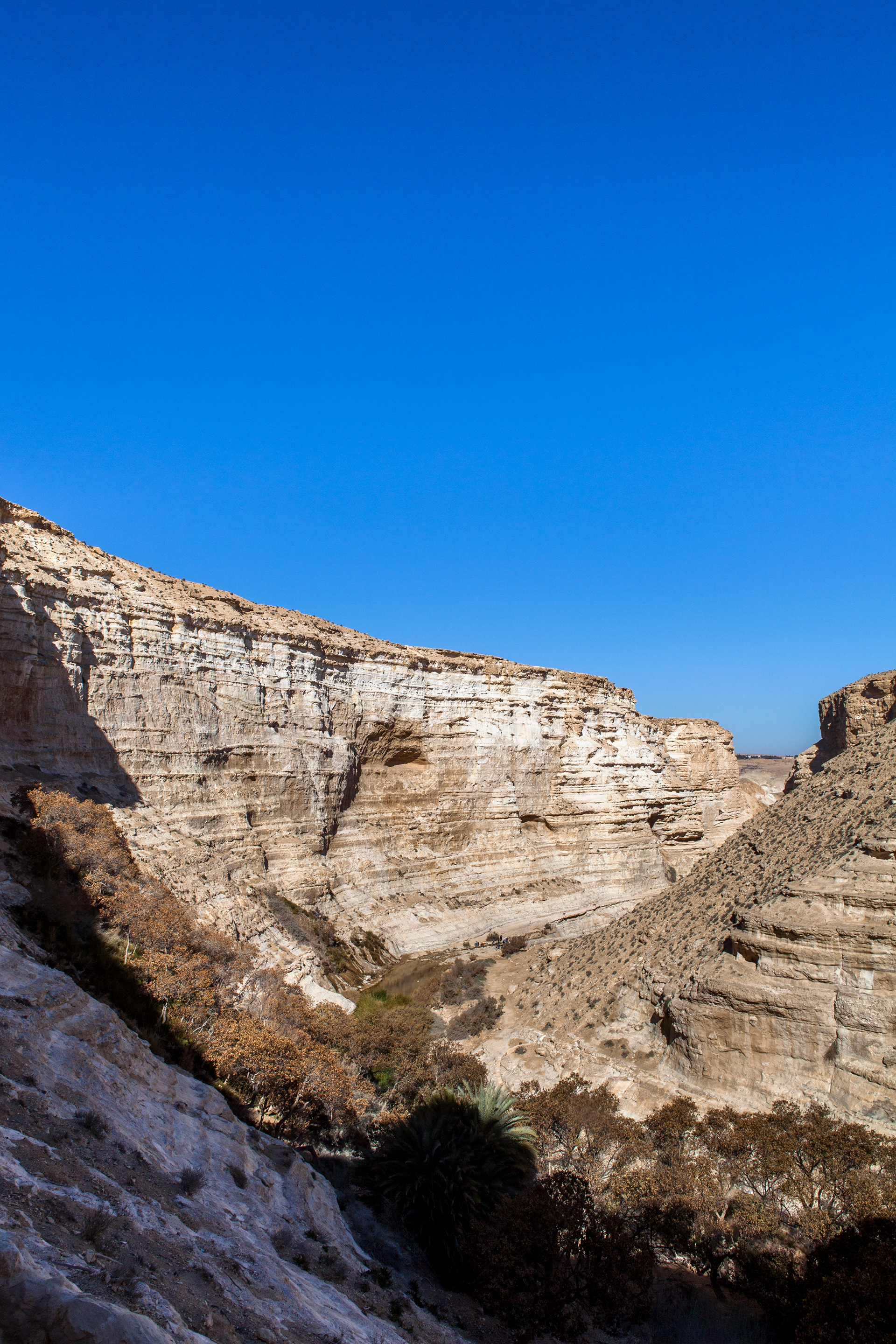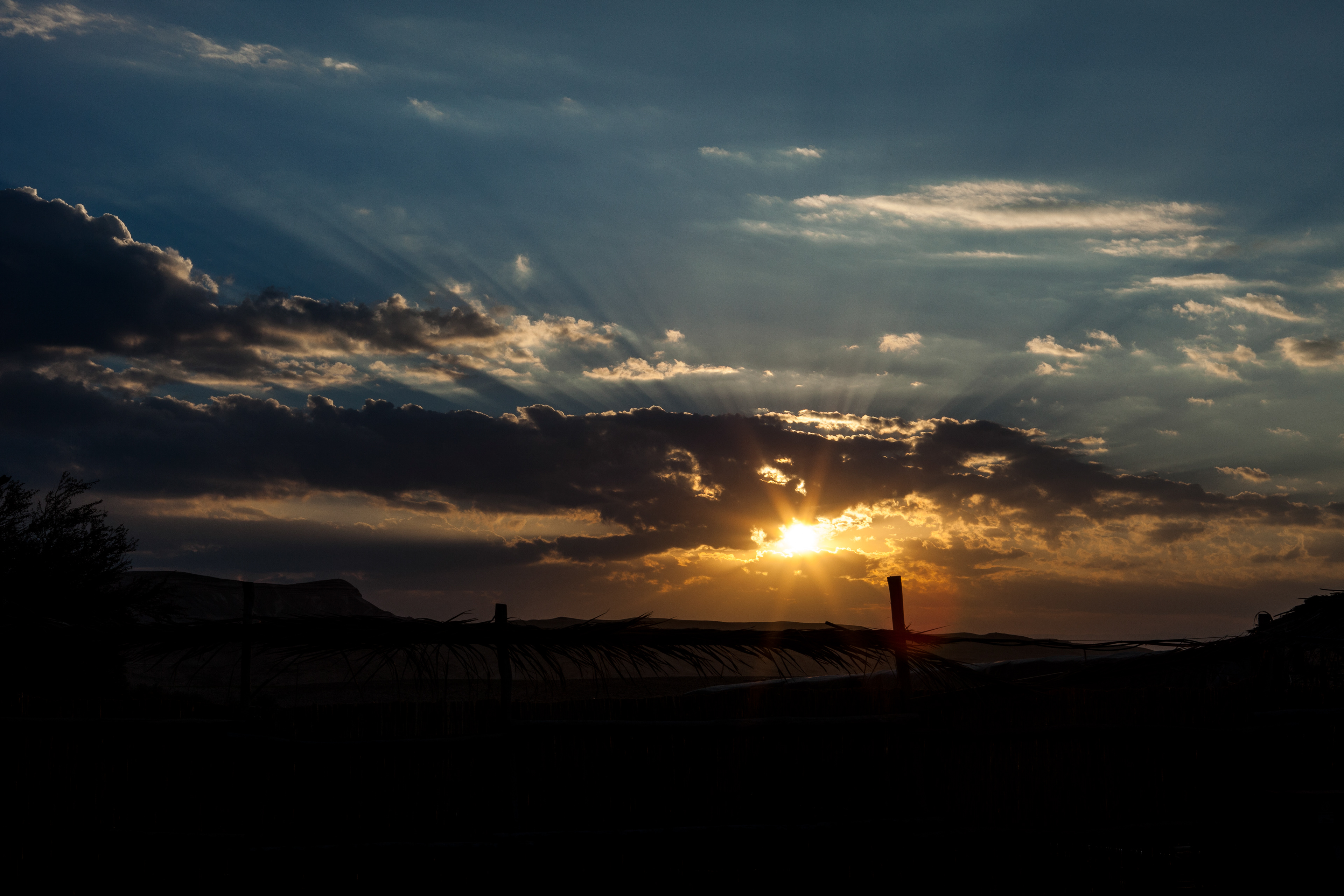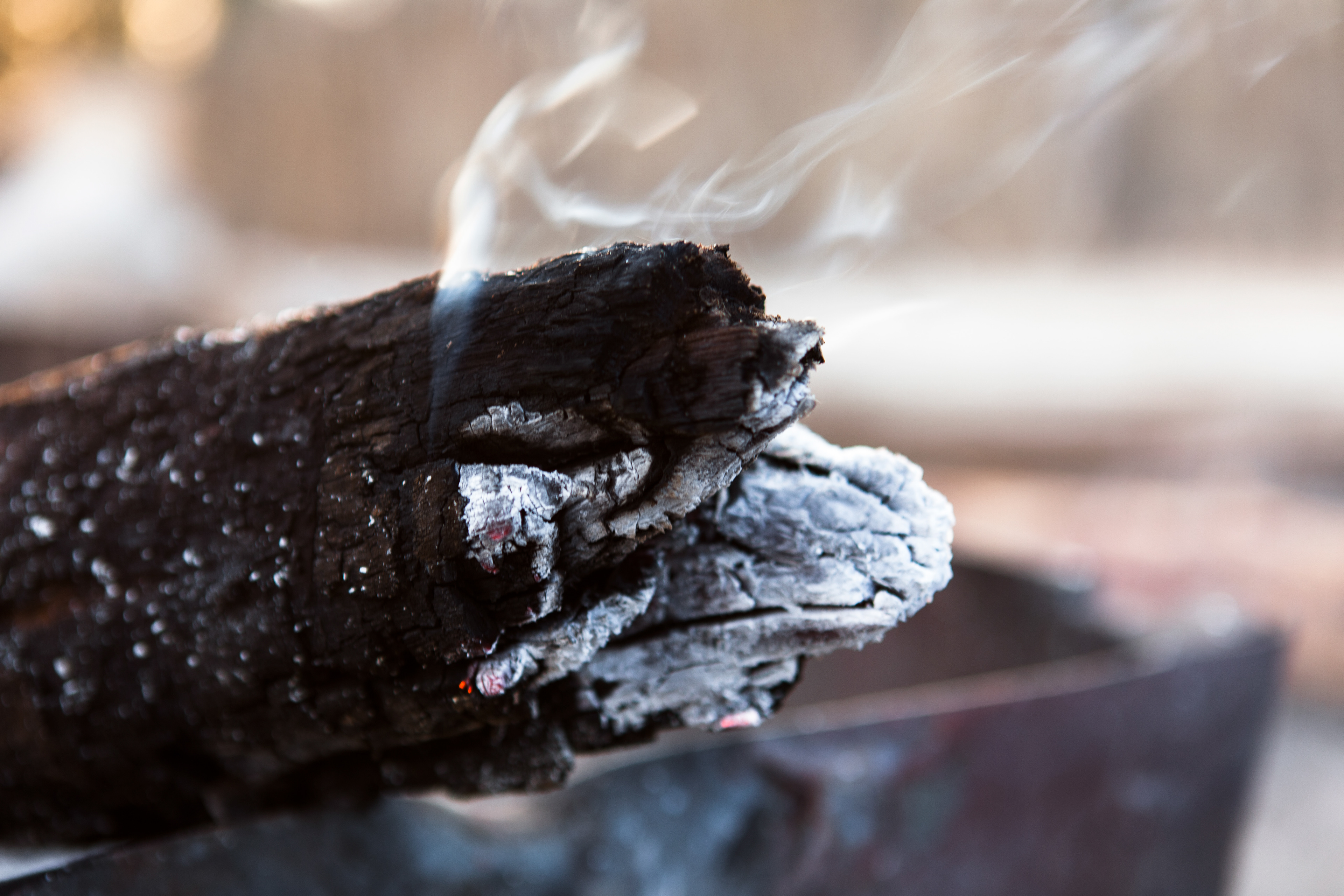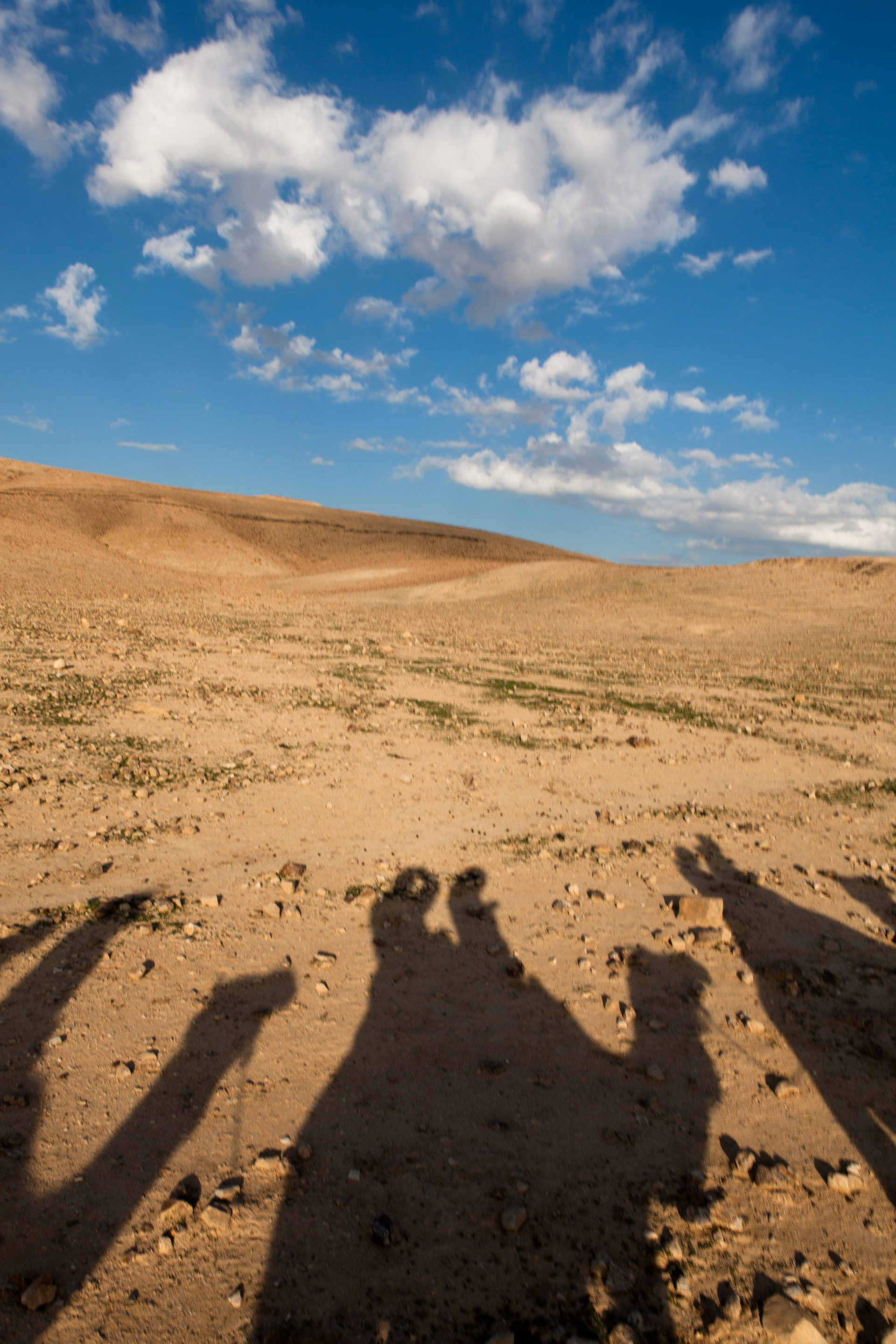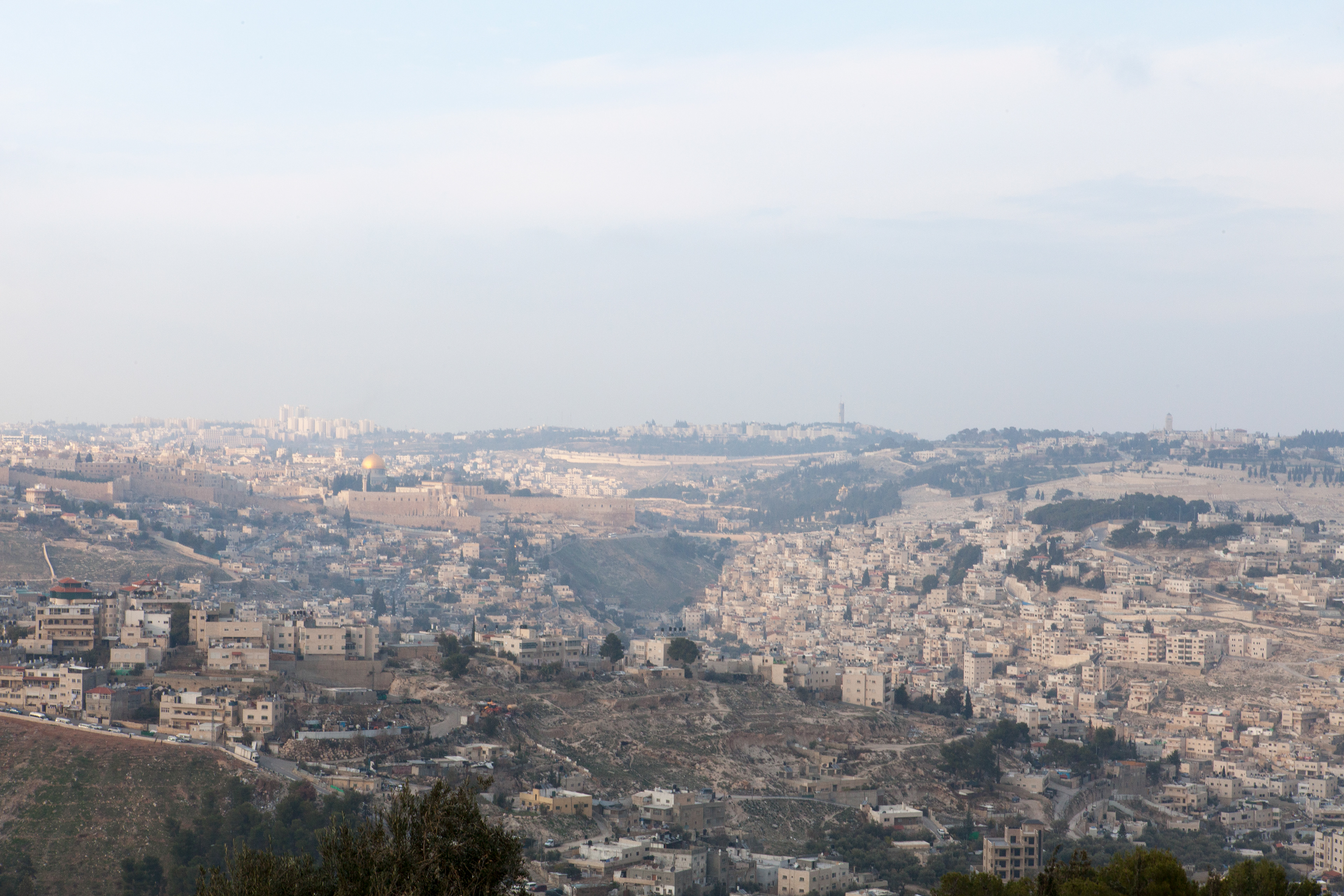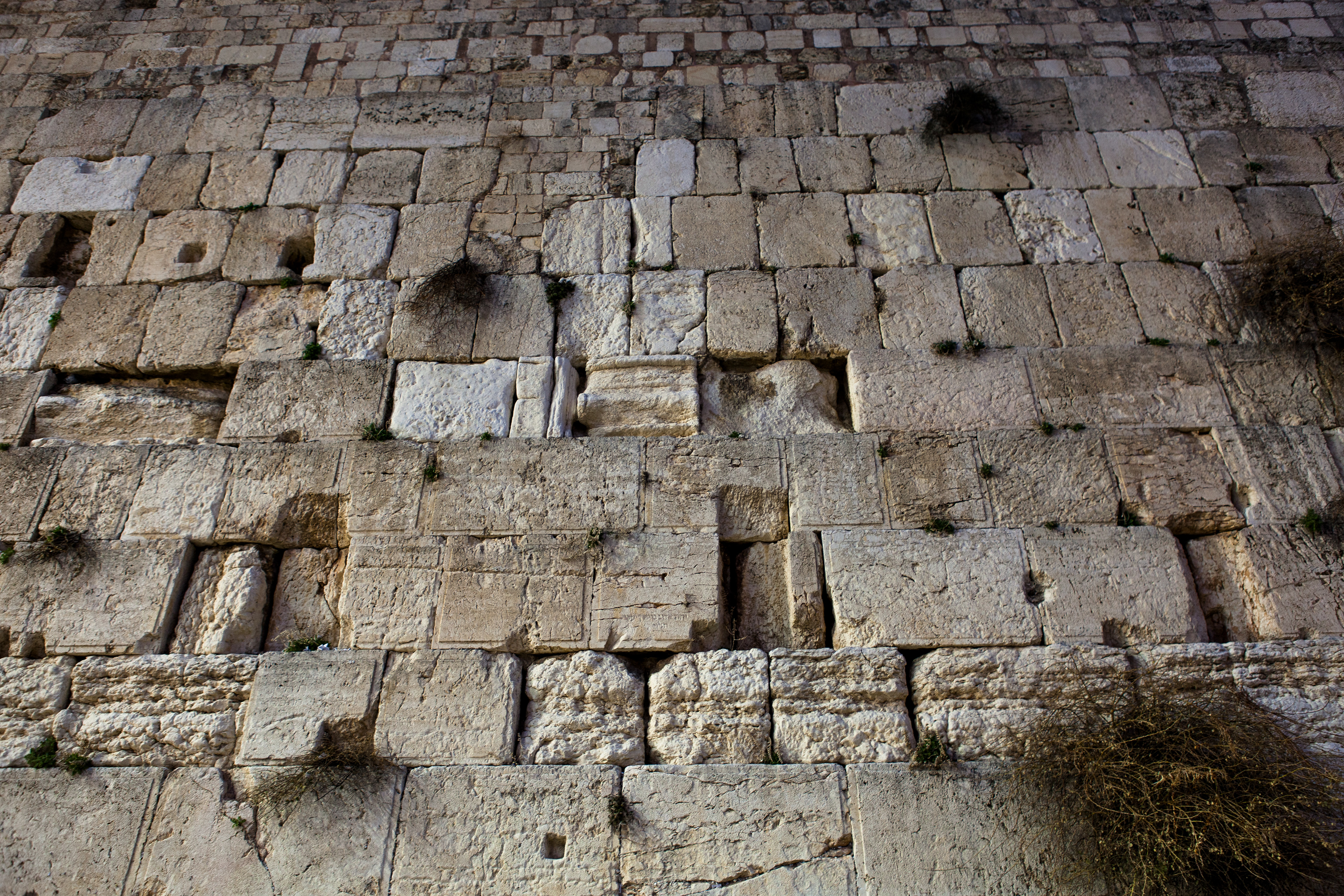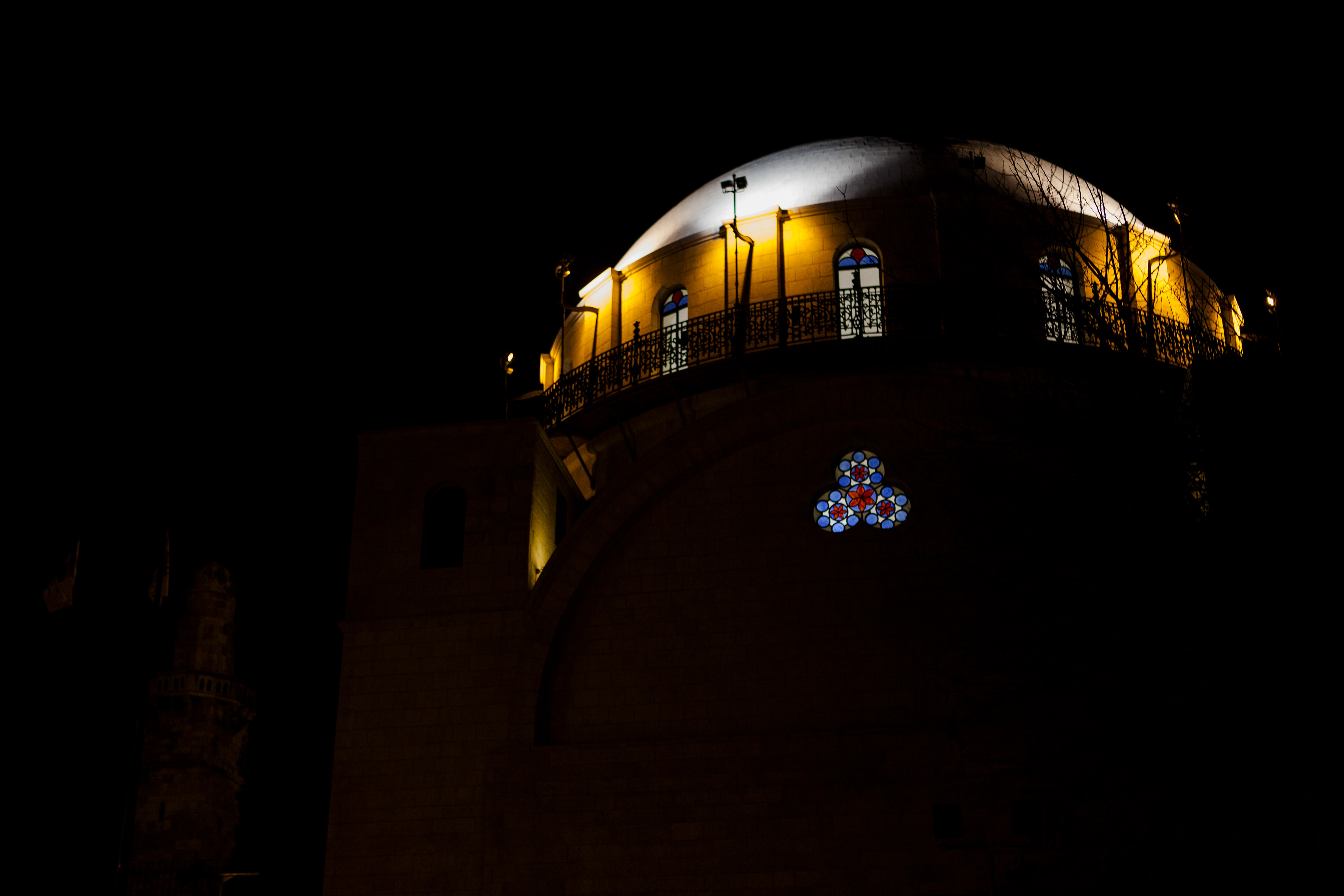 © Copyright Matteo's Photography, LLC. All Rights Reserved.