Theses images were taking at Brookgreen Gardens during Night of A Thousand Candles in December '13
The Gardens lights a thousand candles in paper bags, places them around their property and around there statues during Christmas so people can stroll in the lights after the sun sets.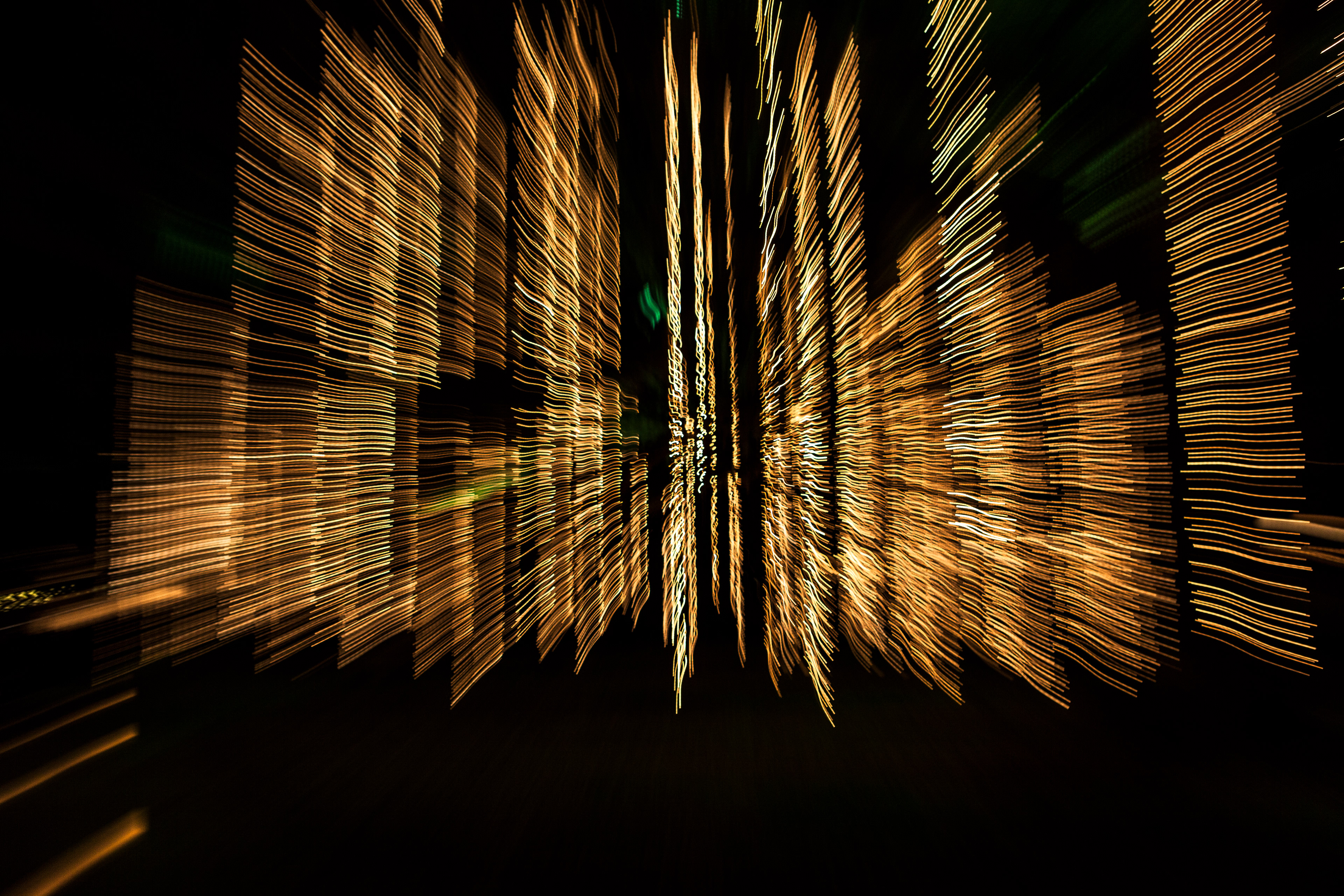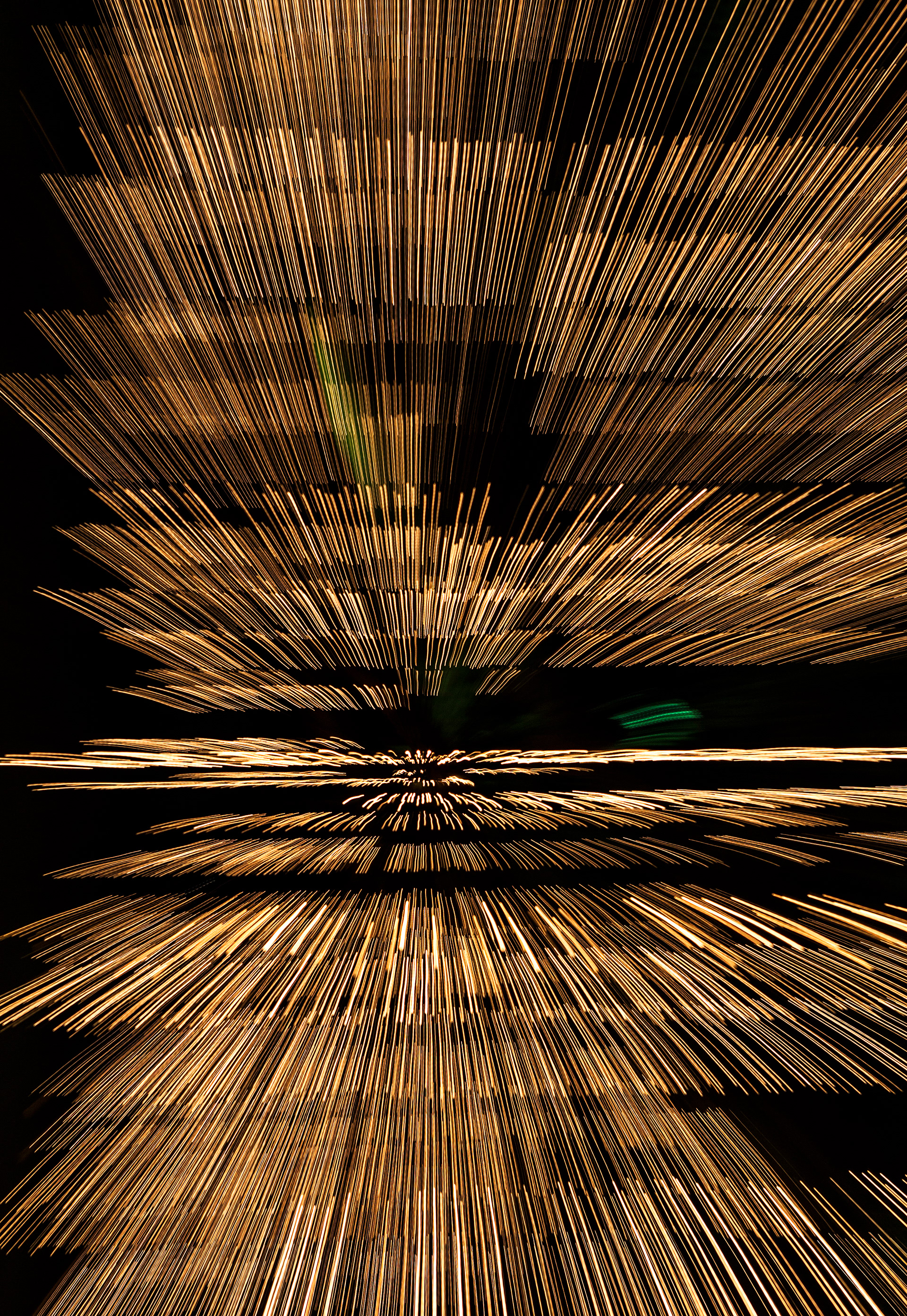 © Copyright Matteo's Photography, LLC. All Rights Reserved.